From every aspect of medicine, Western, Asiatic or Buddhistic:
OUR BOWL IS THE MOST IMPORTANT ORGAN!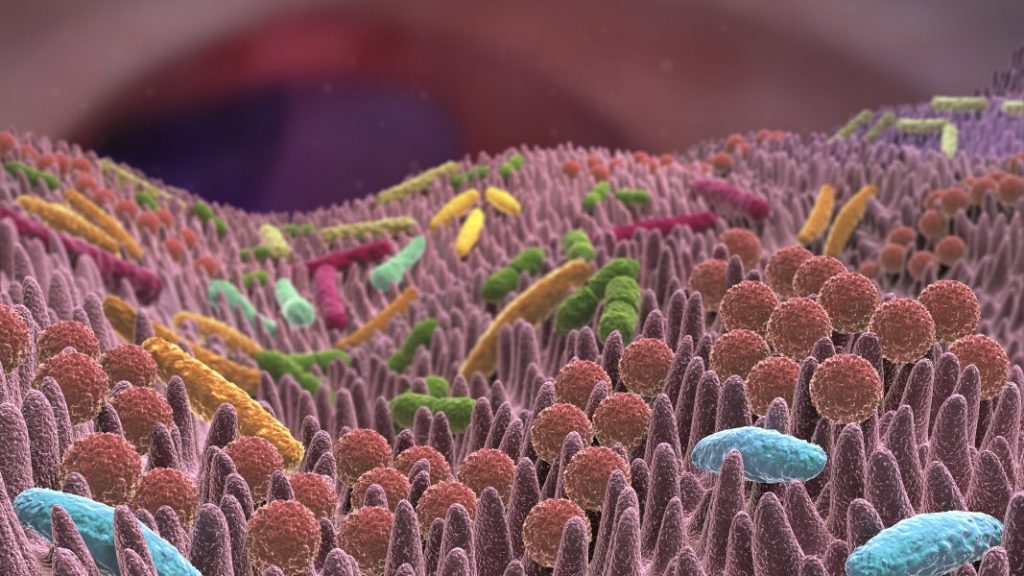 Our nutrition and stress have the most negative effect.
Don´t forget: check your bowl every 5 years
Due to sedation the examination is painless. Afterwards you have enough time to recover, if you wish, we will organize your transfer home.
My perfect specialized team and I are looking forward taking care of you!
Surgery Opening Time
| | |
| --- | --- |
| Monday | 09.00 am – 17.00 pm |
| Tuesday | 09.00 am – 17.00 pm |
| Wednesday | 12.00 pm – 17.00 pm |
| Friday | 09.00 am – 13.00 pm |
+43 1 336 1 336
Für nähere Informationen, kontaktieren Sie uns persönlich unter