Our competence – your confidence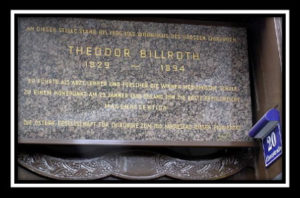 The office is located at Alser Straße 20, 1090 Vienna.
A Jugendstil (art nouveau) house, home of Theodor Billroth, one of the most significant surgeons in the history of medicine, at the end of the 19th century.
Our surgery offers a wide range of services. We perform various examinations and therapies in three specialized treatment rooms. My team will be glad to make your visit as comfortable as possible.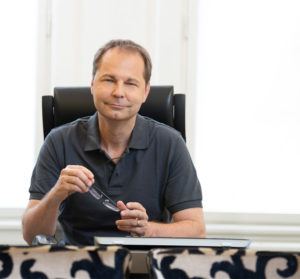 Annual Quality Certificate for Intestinal Cancer Prevention
Best doctors in Vienna: Docfinder patients choice award:
docfinder patients choice award 2016
docfinder patients choice award 2017
Best doctors in Vienna: the Doctor's choice – Trend
Please contact us for further information