Focus Sweating – Hyperhidrosis
Laser therapy provides the gentle possibility to significantly reduce the sweat production. Based on my experience from over 300 personally applied interventions since 2013, one can expect a 70% reduction of sweat production.
Due to the shrinking effect laser causes, it provides the best results. The laser technology has been applied in medicine for decades now and therefore is very well developed.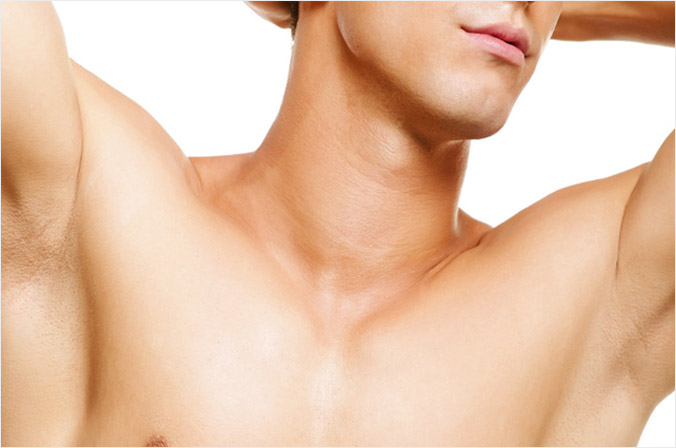 An informal consultation with Dr. Filipitsch is necessary to find out, if a laser therapy is appropriate for you.
The treatment takes about 45 minutes and is done under local anesthesia.
Please contact us for further information