Gastroscopy – stomachoscopy
In case of heartburn, stomach disorders, or nausea, gastroscopy is a painless and short examination of about 4–5 minutes and allows a quick and clear diagnosis, confirmed by the possibility of taking biopsies for an histological result.
We recommend this examination with sedative drugs to produce a state of calm or sleep.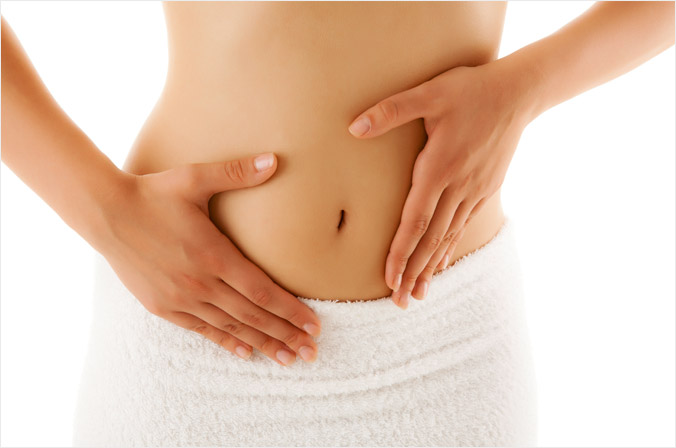 We perform about 1400 endoscopies each year –so you are in experienced hands.
For your own safety:
Please tell us about your daily medication, especially anticoagulation treatment, any allergies or if you suffer from heart or pulmonary diseases!
Please contact us for further information