Pelvic floor diseases and straight intestine diseases
The pelvic floor is an extremely complex and vulnerable organ. It is responsible for the preservation of the fecal and urine continence as well as for the ability of discharge and discrimination. Therefore highest sensibility is needed. However, this area is rather neglected.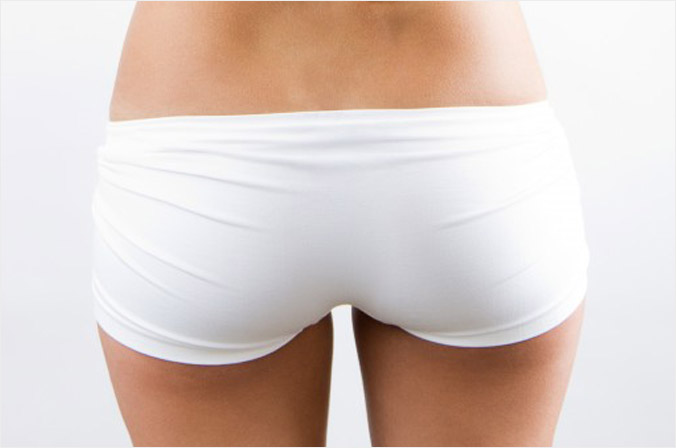 A simple and painless rectal examination will bring clarification oder answer your questions. Due to my long experience and specialization, we can provide you with a wide range of therapeutic offers to help you.
Please contact us for further information